Absolute Environmental Services offers reliable asbestos inspection and removal services to Wollongong residents and business owners. Our specialists have successfully performed removal operations in NSW residences, high-rise buildings, shopping centres, warehouses and railway corridors.
Serviced areas include Wollongong, Newcastle, Sydney and neighbouring towns.
AES offers a service which allows for project delivery in a timely and cost-effective manner, with active involvement in the removal planning, execution and closure/handover phases of the project.
All site establishment, removal operations and site closure works are conducted in accordance with the National Occupational Health and Safety Commission (NOHSC) Guidelines including, but not limited to:
Code of Practice for the Safe Removal of Asbestos 2nd Edition NOHSC: 2002(2005)
Code of Practice for the Management and Control of Asbestos in Workplaces 2nd Edition NOHSC: 2018(2005)
Get a quote
AES is...
Fully licensed and insured
Offering fast asbestos testing and removal
Employing highly experienced professionals
Focused on safety and efficiency
Get a quote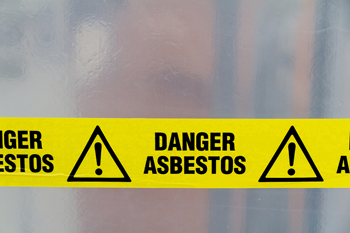 They took away 175sqm of bonded asbestos and left the place clean and tidy. There were no unexpected costs, and they even left the scaffolding up for me to continue using for the reclad.

Would recommend to anybody looking for reliable, reasonably priced Asbestos removal services.
Thanks Andrew, the guys did a great job!
Thanks for a great job, it is was so good to see such a clean and tidy site after you had finished.
See you on the next job.
Thanks Andrew
I have completed a visual inspection and am very happy with the results, additionally feedback from the tenant was also positive.
Thank you for your assistance and timely response to this work. I do not get many asbestos jobs however you will be my first call for any future works.
Thanks again for a job well done.